A benefit of your product or service.
Thyme for Bed
Bed and Breakfast
Our master suite has a new king size bed with a power base to adjust the height of your head and feet. A see-through gas fireplace divides the bed and bath rooms. The bathroom includes a jacuzzi and a double vanity sink. The walk-in shower is beautifully tiled and boasts a rainfall shower head. Additionally, this suite has a small room with a futon that can accommodate a child.
The Pheasant Room is a more rustic setting with a custom wood canopy queen bed as the centerpiece. Pheasant decor and an electric "wood stove" complete the mood. The ceiling is open to the top of the dome. Modern amenities include a full bath as well as a TV and DVD player.
The Victoria room beckons back to a bygone era of lace and lavender. A wrought iron queen bed and fireplace (electric) set the mood here. The ceiling is open to the top of the dome. More modern amenities include TV, DVD and a full bath.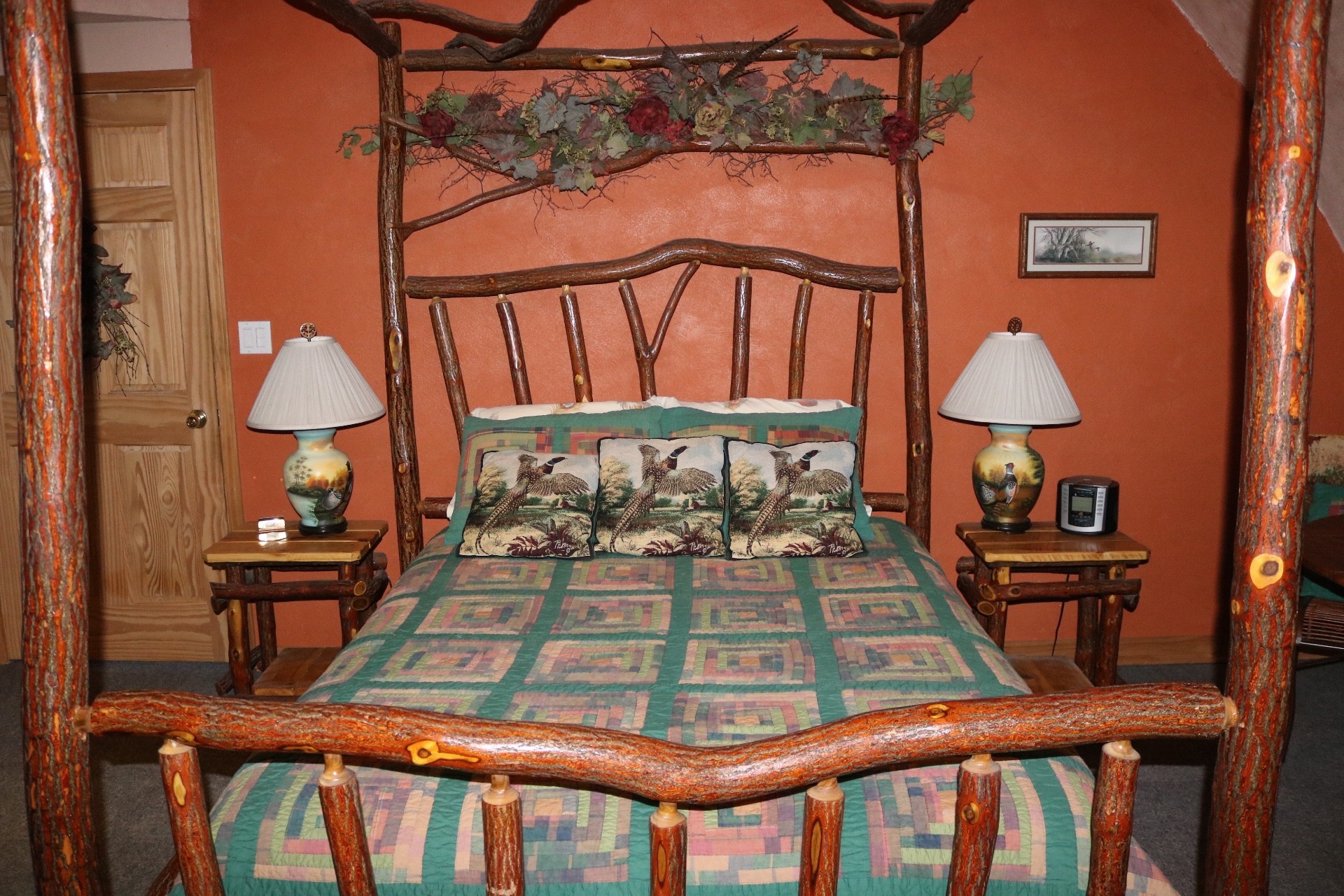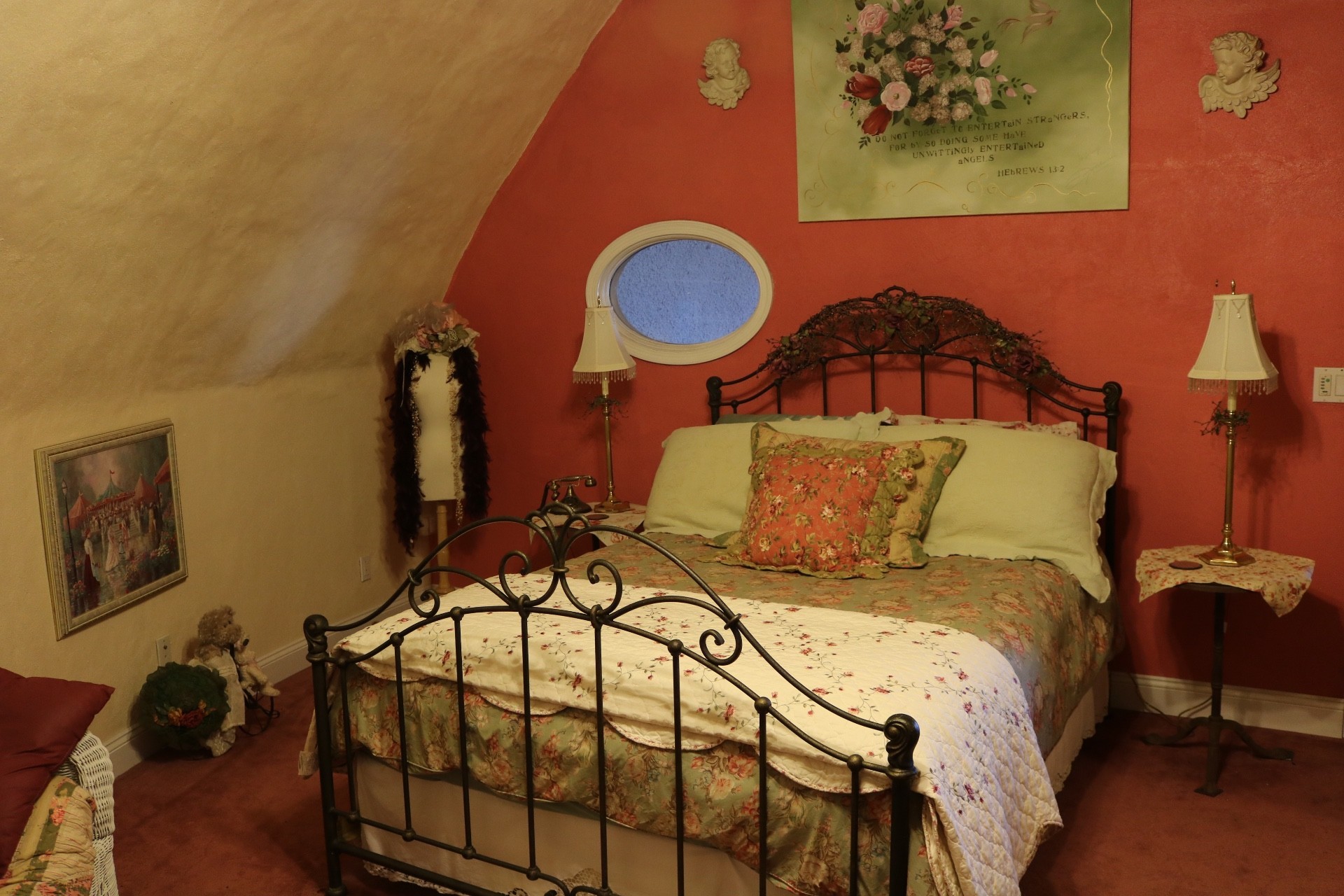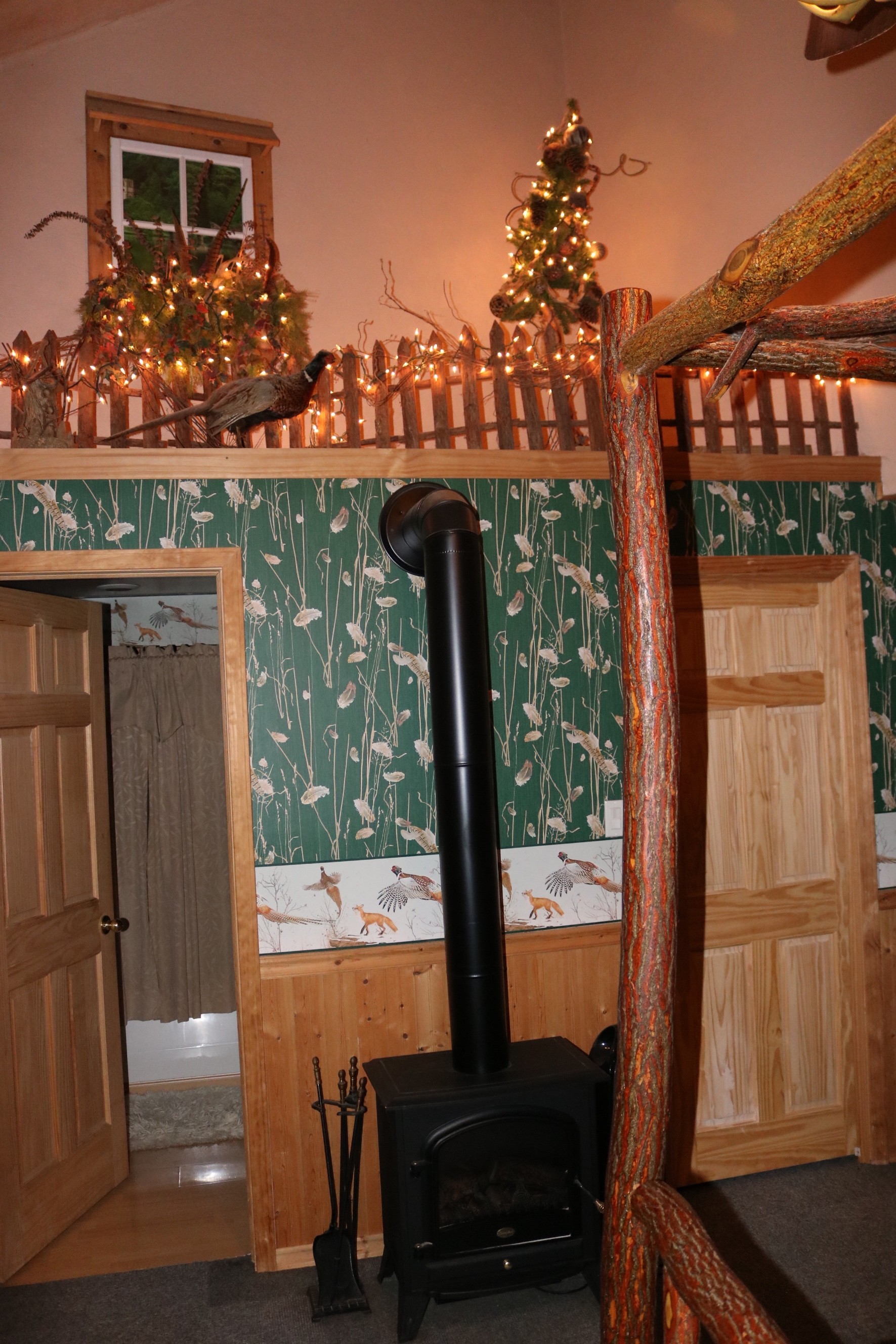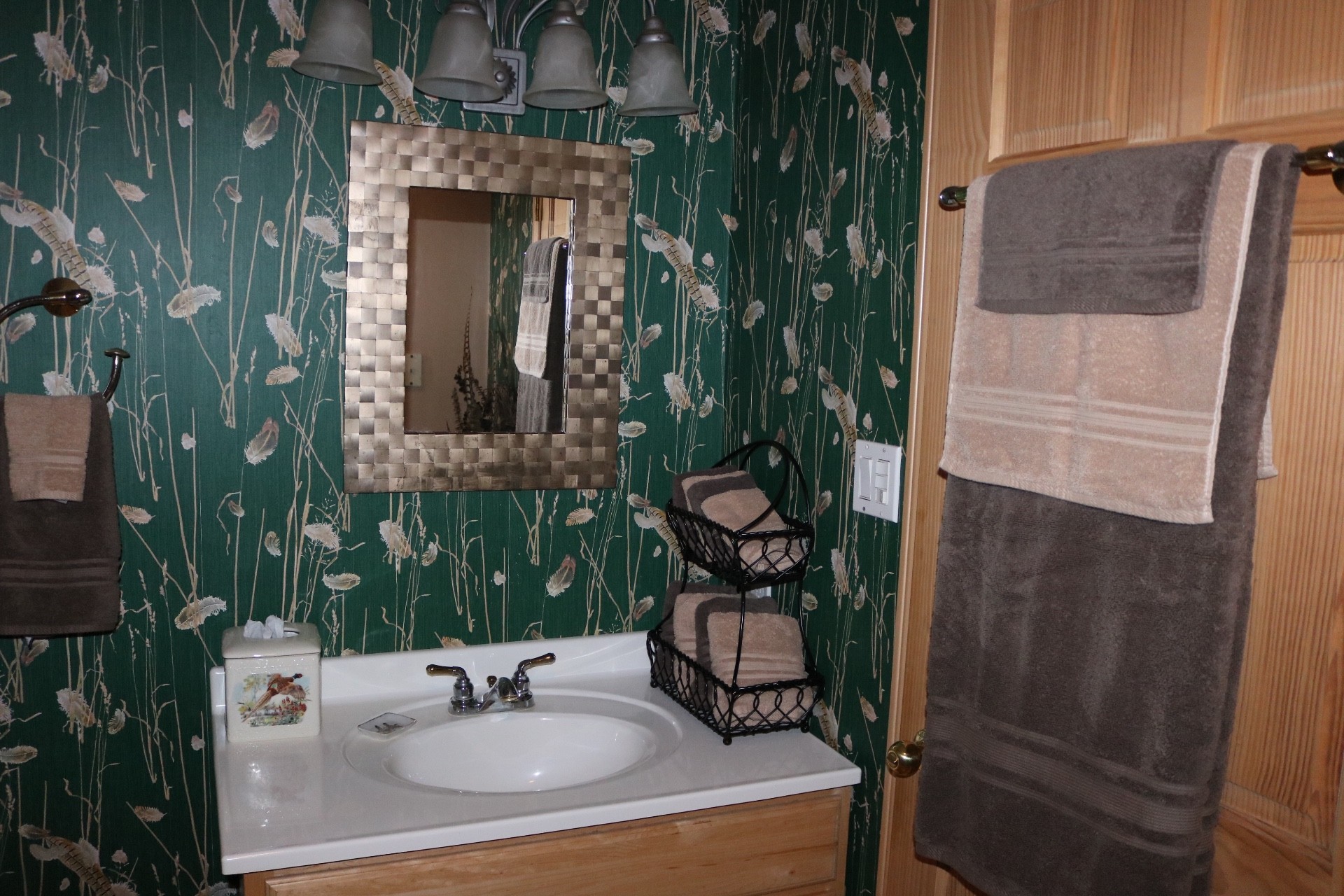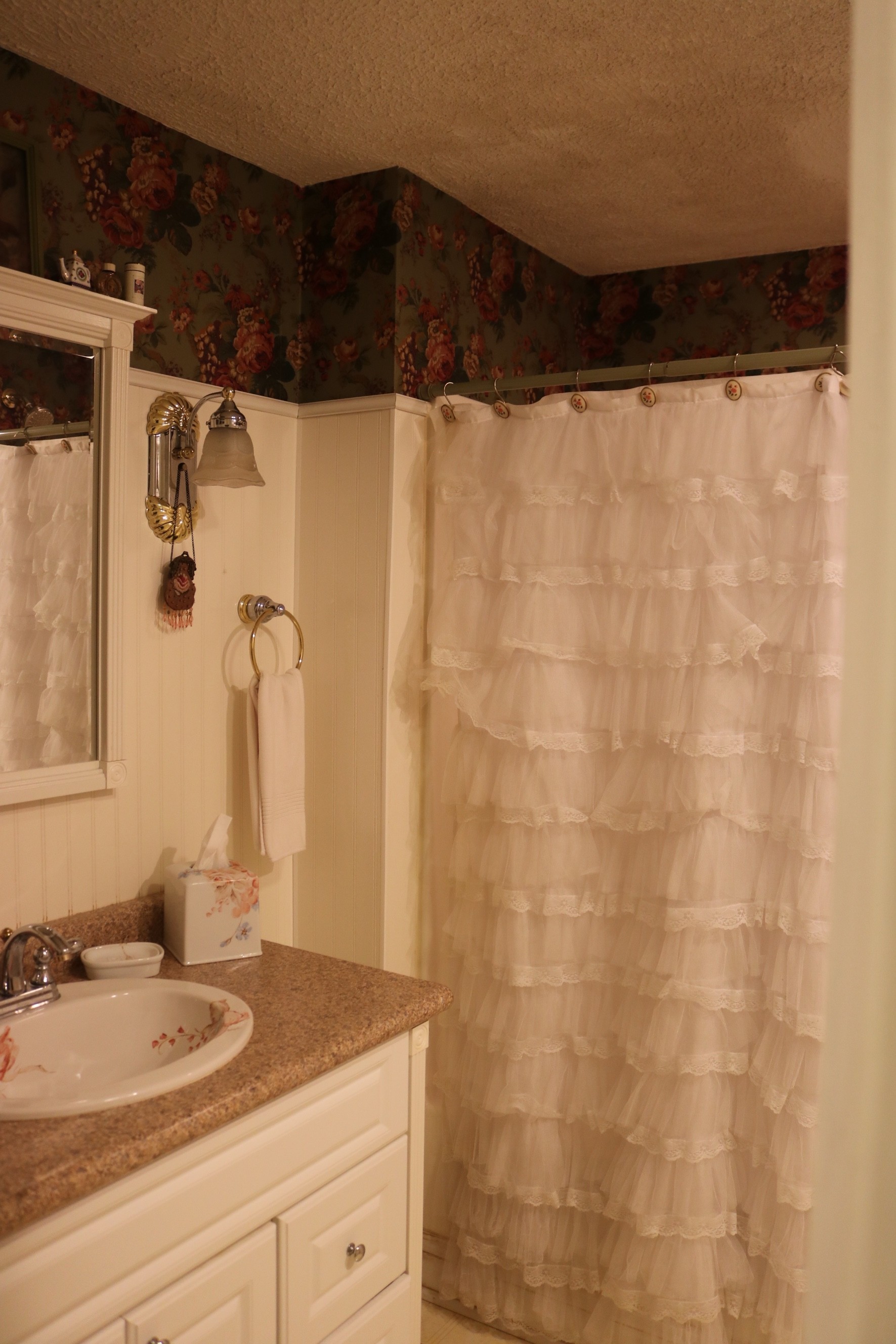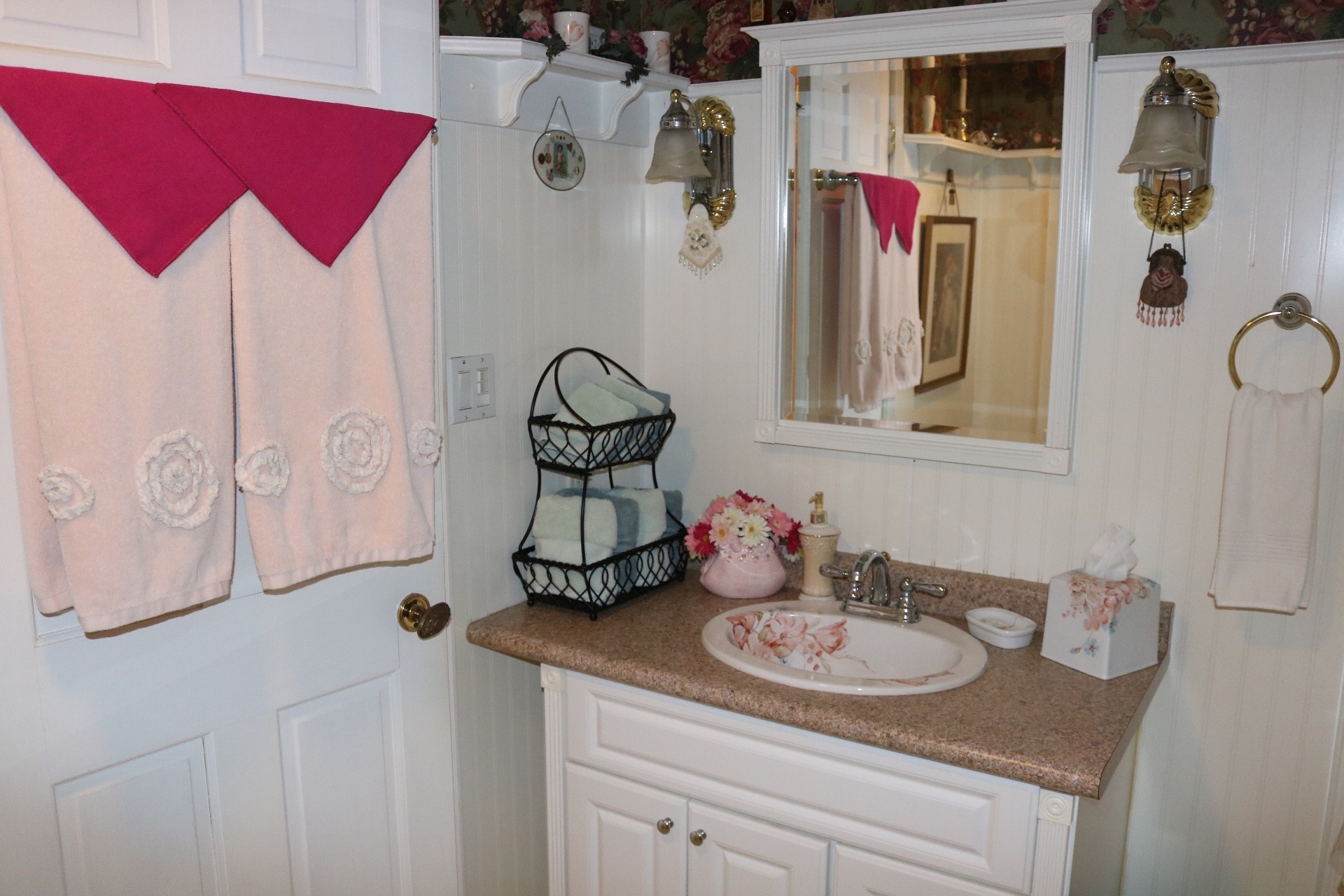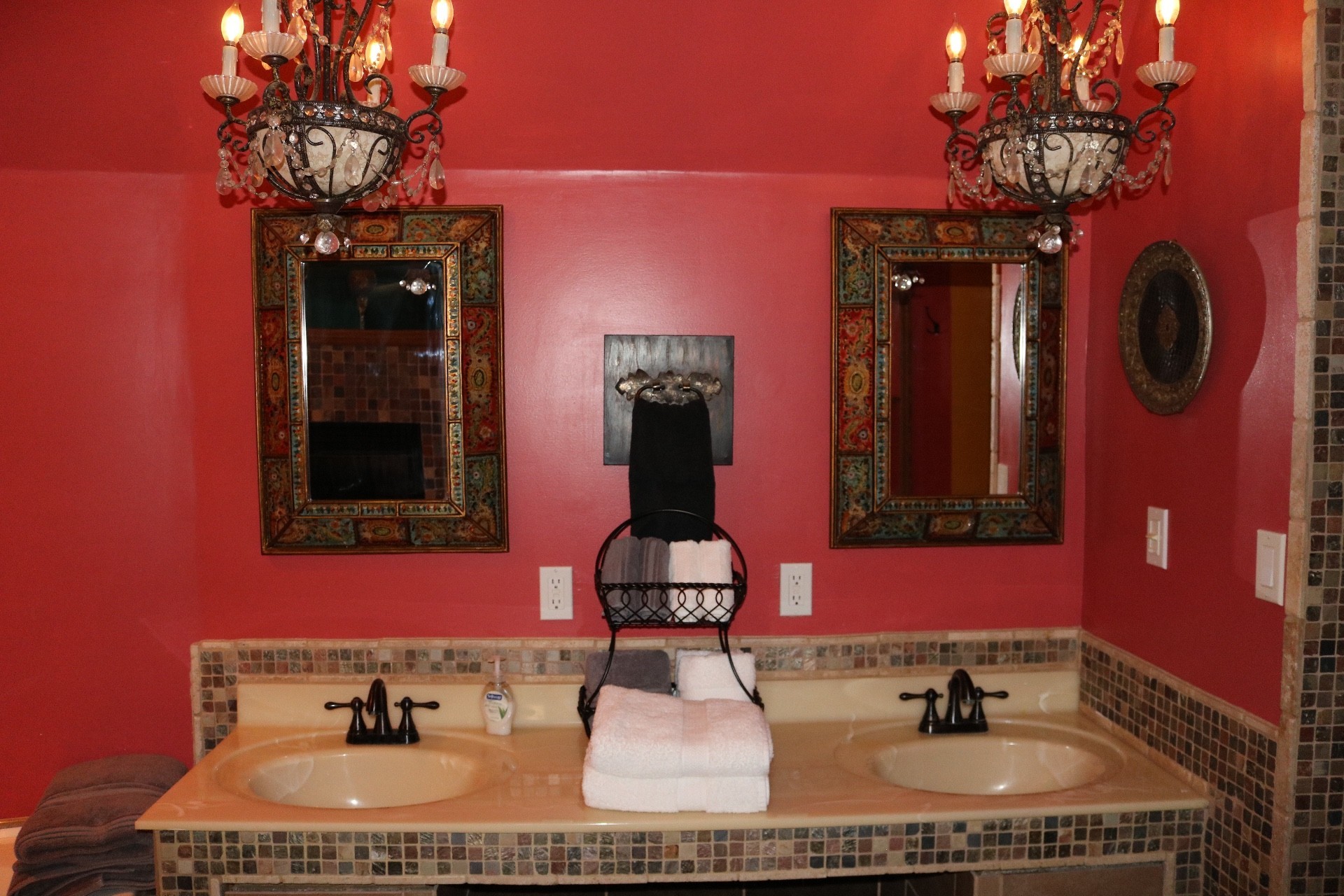 Only Monolithic Dome
Bed & Breakfast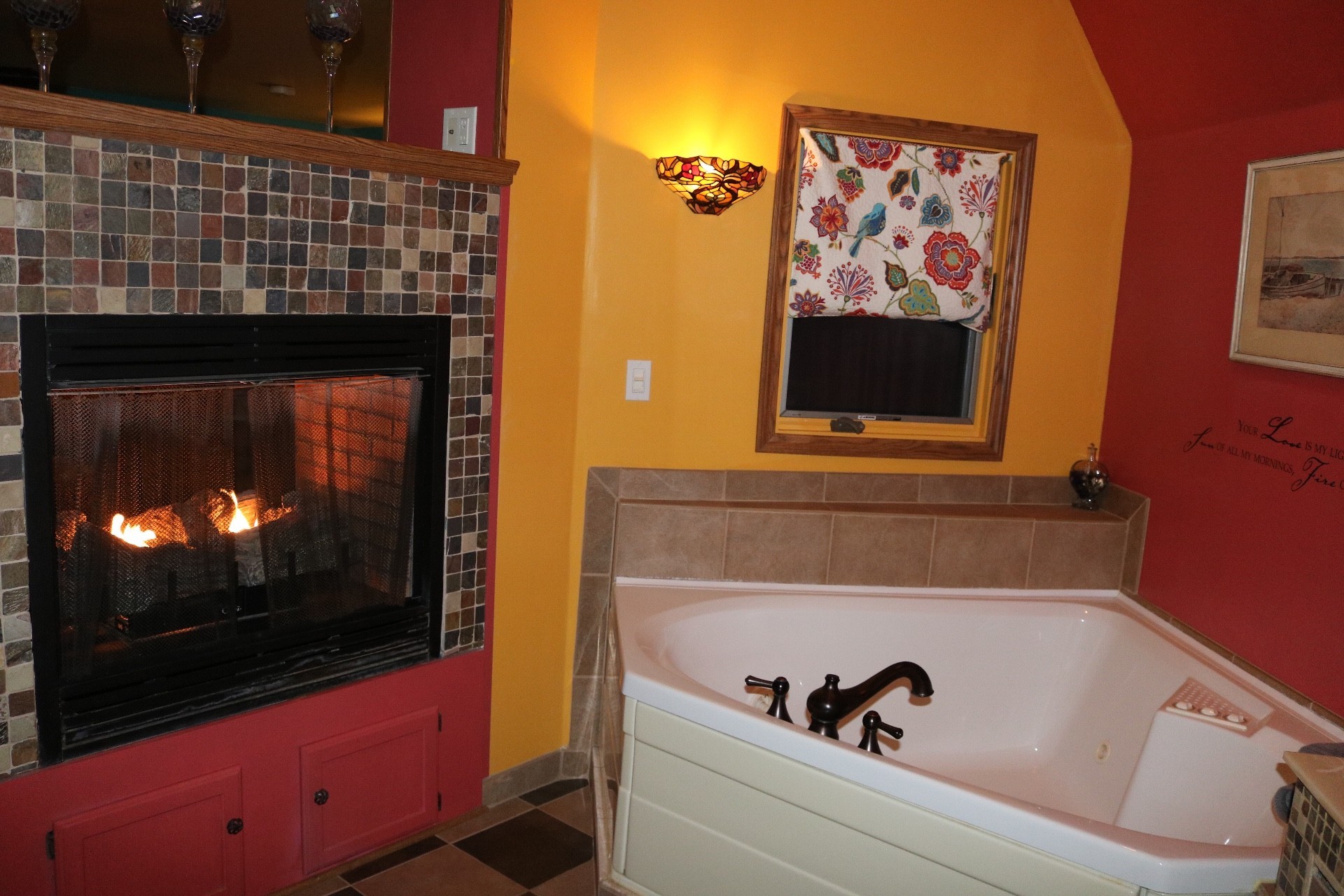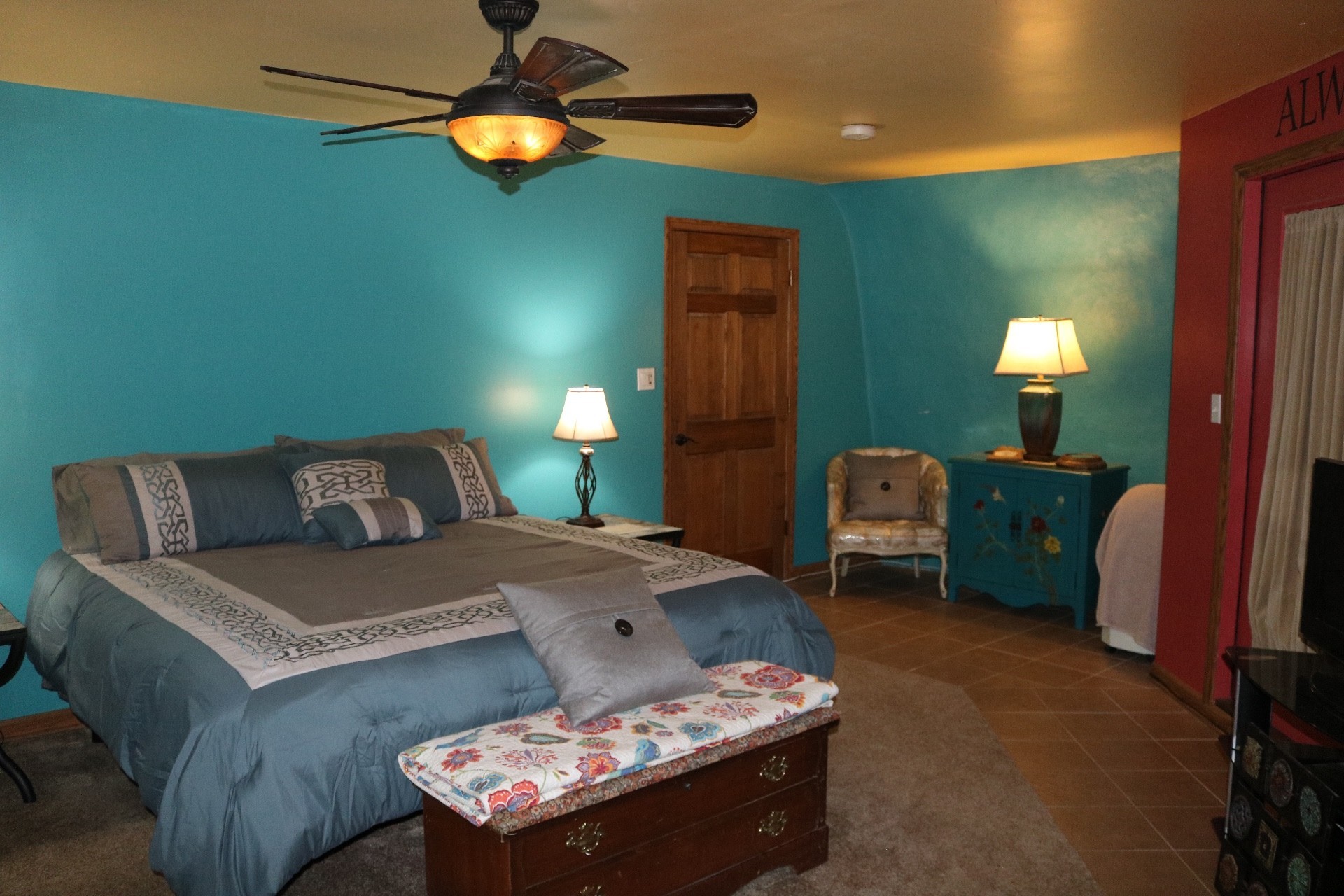 Email: thymeforbed@gmail.com

Click on "Book Here" or "Find us on Facebook" icon to book your room now!